Spears Medical Articles & Requisites Trading – L L C was founded in 2021.The company's line of business includes rapid devices kits, Lab reagents, Equipment, Clinical & Lab disposable and consumable.
Welcome to Spears Medicals, a leading provider of cutting-edge medical solutions designed to elevate healthcare standards and empower medical professionals worldwide. With a firm commitment to innovation, excellence, and unwavering compassion, we are dedicated to shaping the future of healthcare by delivering state-of-the-art products that transform patient care and diagnostics.
Our Vision:
At Spears Medicals, our vision is to revolutionize healthcare by equipping medical professionals with the most advanced and reliable medical products. We strive to be the driving force behind transformative medical breakthroughs, ensuring that our innovations enhance the quality of life for patients and foster positive healthcare outcomes.
Our Mission:
Our mission is to empower medical professionals and healthcare institutions with cutting-edge technologies that streamline diagnostic processes, increase accuracy, and improve patient care. We are committed to staying at the forefront of medical innovation, continuously expanding our product range to cater to the evolving needs of the medical community.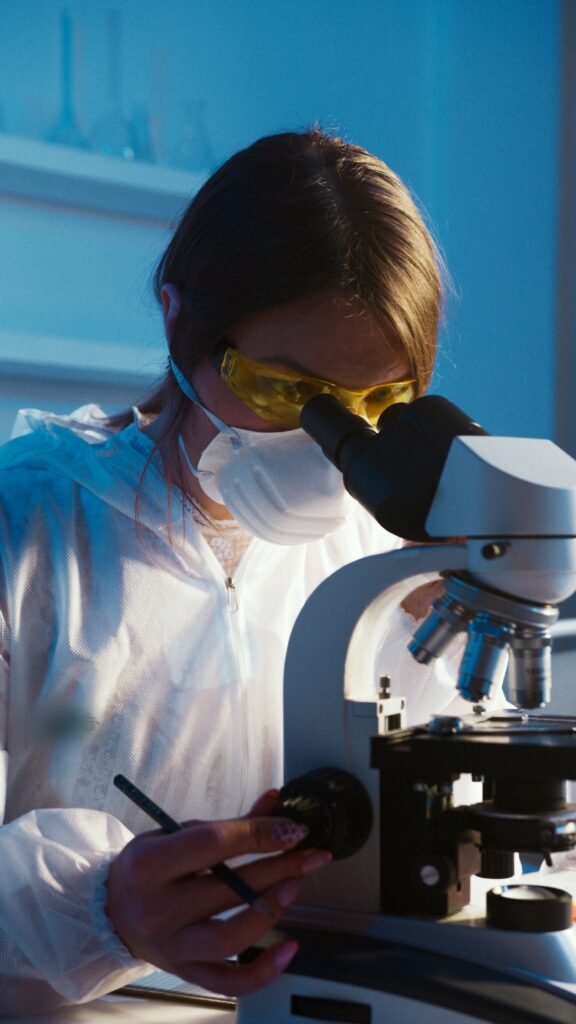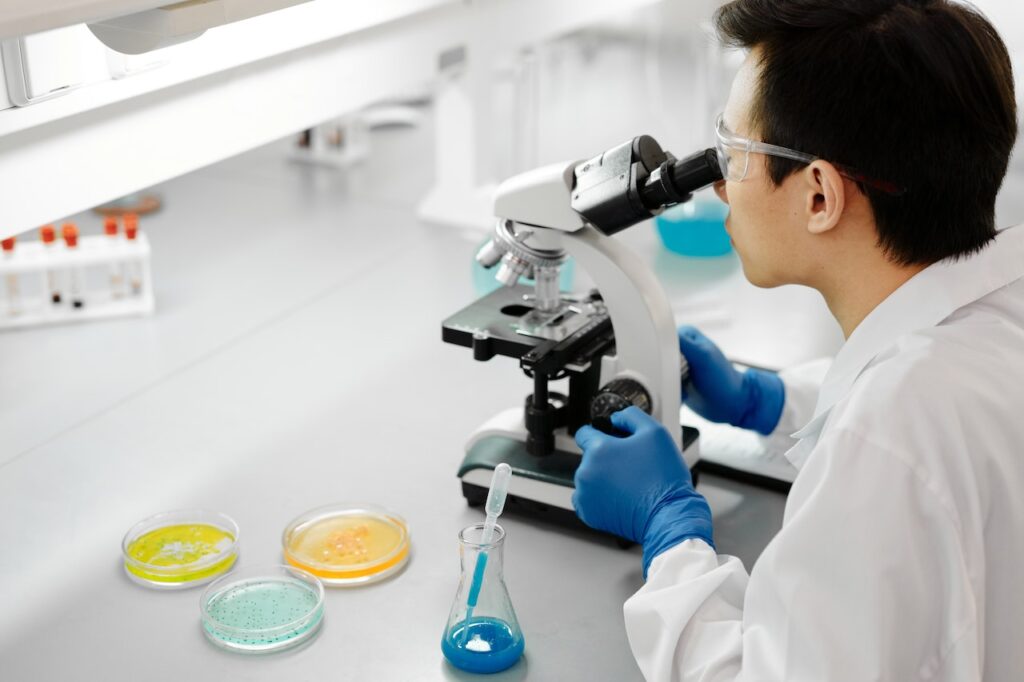 The Spears Medicals Difference:
Excellence in Innovation: We pride ourselves on our relentless pursuit of innovation. Our products, including the Lamuno X Fluorescence Immunoassay Analyzer and the Lamuno Pro Fluorescence Immunoassay Analyzer, embody the latest advancements in medical technology, setting new benchmarks in accuracy and efficiency.
Quality and Reliability: Quality is the cornerstone of everything we do. Each product undergoes rigorous testing and quality assurance processes to ensure that it meets the highest standards of performance, reliability, and durability.
Customer-Centric Approach: At Spears Medicals, we place our customers at the heart of our operations. Our dedicated team of experts is committed to providing exceptional customer support, guiding you through every step of your journey with our products.
Partners in Progress: We view our customers as partners in our mission to advance healthcare. By collaborating with medical professionals and healthcare institutions, we continuously refine and improve our products to meet the evolving needs of the medical community.